Lakonia, also known as Lakedaemonia, is a region in the southeastern part of the Peloponnese peninsula. Its administrative capital is Sparta. The word laconic is derived from the name of the region by analogy to speak in a concise way, as the Spartans were reputed by the Athenians to do.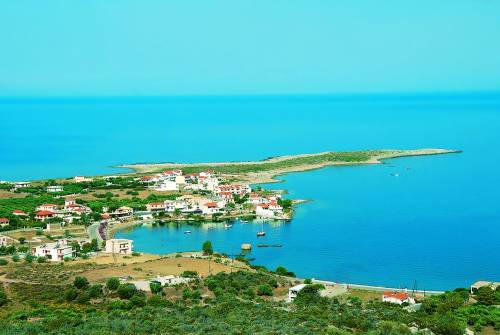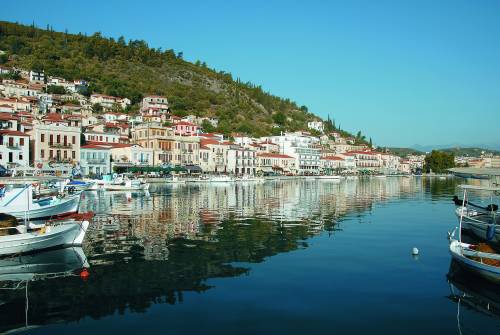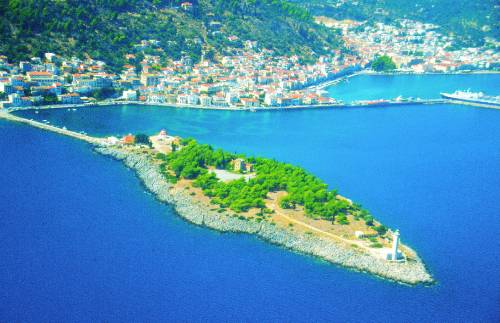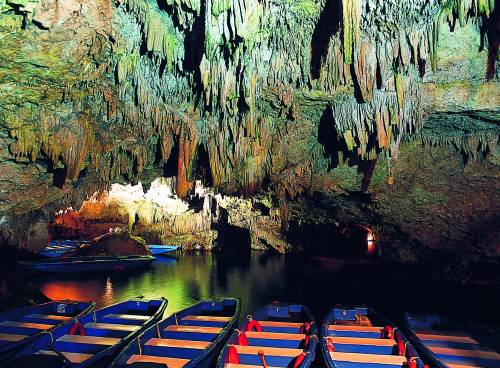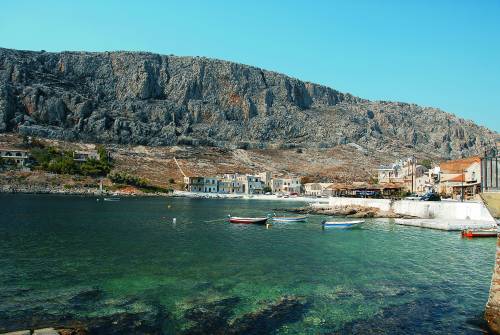 The Lakonia Hotels Association is a professional association, which represents a high percentage of hotels around the prefecture of Laconia. We take our role seriously and our main goal is to protect our members. We always try to provide personal services to our guests in order to make them feel at home.
For more information about the association, click here

Skala
The traditional stone-built Hotel Alsos, located in Skala Lakonias. It offers all the comforts, in a friendly and welcoming atmosphere to ensure guests a memorable and enjoyable stay.
Phone: 2735022230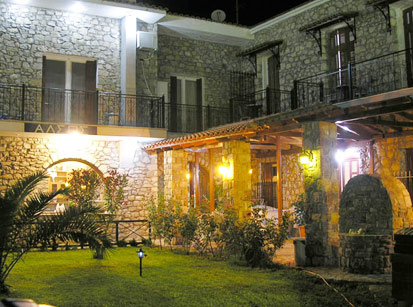 Sparti
The hotel comprises 150 rooms, equipped with individual air conditioning/heating, telephone, tv, radio, bathroom and spacious terraces.
Phone: 27310 21021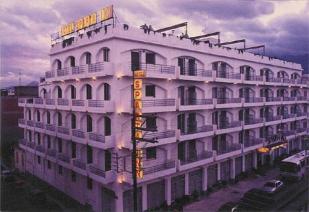 Gerolimenas
The traditional 1st class hotel O GEROLIMENAS is constituted by three attached tower-houses built in the traditional manner of Mani on the pebbled beach of Gerolimenas. The restoration of the towers was completed during spring of 2002, by the family of Anastasios I. Theodorakakis.
Email: info@gerolimenas-hotels.com
Phone: +30 27330 54204